Ecommerce Website Design + Build
Glass Deva design and manufacture highly personalised fused-glass art keepsakes from their base in Chester city centre.
The crafts available to purchase from Glass Deva include a wide range of greetings cards, name frames, ornamental family trees and souvenirs.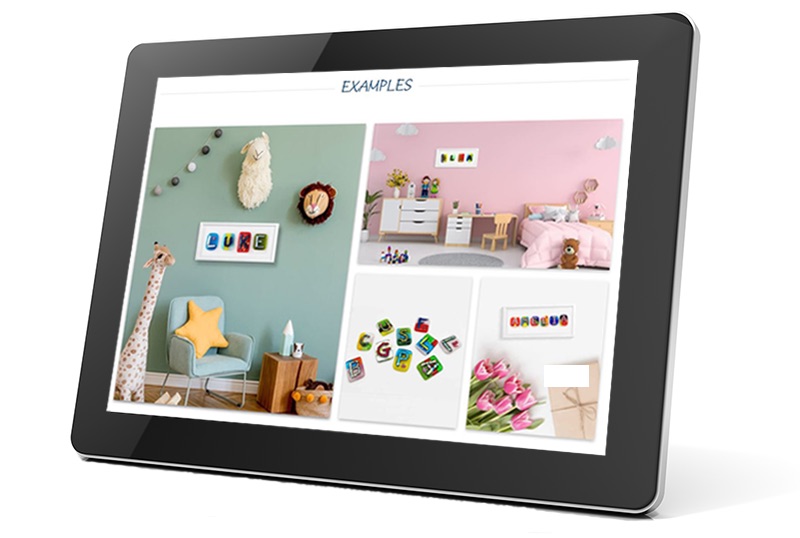 With an up-coming trade show and under-developed web presence, the Glass Deva team needed to improve their website… and fast!
The Glass Deva team wanted to process any prospective trade orders via a professional, yet personal, web portal, with the capability to roll this out to the wider public after a successful event.
With just 8 days from receipt of all the necessary assets, BeeBrilliant! set to work in developing a fully-functioning ecommerce portal crammed full of functionality.
BeeBrilliant! delivered a brand new WordPress website that harnessed the power of WooCommerce to include:
Ecommerce functionality with credit card acceptance

60+ product display pages – featuring multiple images and purchase options

Personalisation options when ordering fused-glass products

Image design support – showcasing products in the very best light

Trade-only password protected area to display wholesale purchase prices

Online trade registration portal and account management page

Technical SEO and site speed optimisation

Minimum order quantity function with different delivery costs

Hosting, security upgrades and email accounts


Dramatic improvement in visual appeal of the website

Ecommerce option for B2B and B2C to place direct orders via the website

100% improvement in conversion rates