Stunning
Websites for growing businesses
Your website is the shop window to your business. If you think that your site could be more effective at generating leads or sales, then we can help.
Our Chester web designers will ensure that your new website is easy to navigate, with compelling content that can be found on search engines. This will build awareness of your business and ultimately boost sales.
Beautiful
Website build to your specification
Whether you need a simple website to give you an online presence or more complex functionality, we can help. We'll make sure that your website not only looks amazing on any devise, but can be found on google, is easy to use and delivers results!
We offer a full range of web services for all companies and sole traders across Chester, Cheshire and beyond, including:
Website redesign
Does your website make you cringe? Maybe you're not getting enough traffic or you're not converting visitors into customers and you don't know why.
A fresh start could be just what the doctor ordered. But it shouldn't be only about the way your website looks. Any redesign needs to be aligned with your business goals and address the weaknesses of your current website.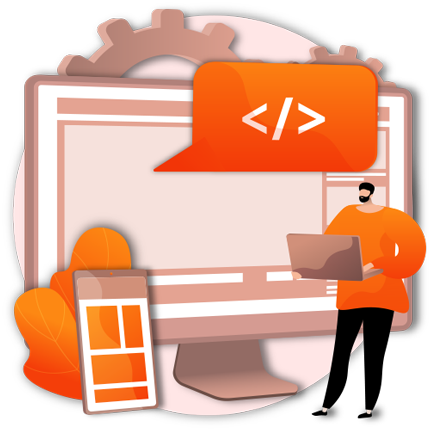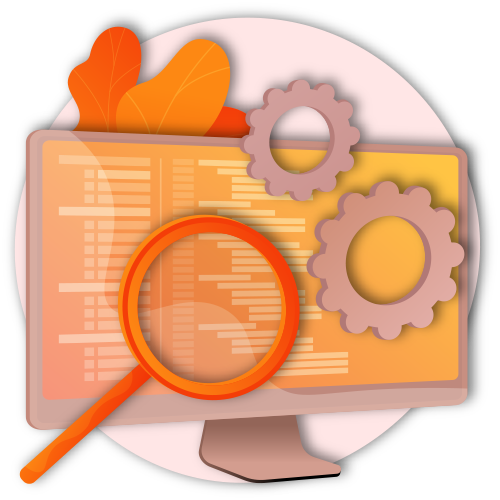 WordPress content management
We don't believe expensive web builds are necessary to generate leads for your business. We also appreciate that it is important you can update your website easily. That's why we specialise in building and maintaining stunning websites that are powered by WordPress WordPress Website Management.
Nowadays, the vast majority of websites globally use WordPress. It is the ideal tool for brochure web design right through to full e-commerce.
Get a website health audit
Web design can be a confusing field.
So why not let us take a nosey at your current website to see what areas are letting you down?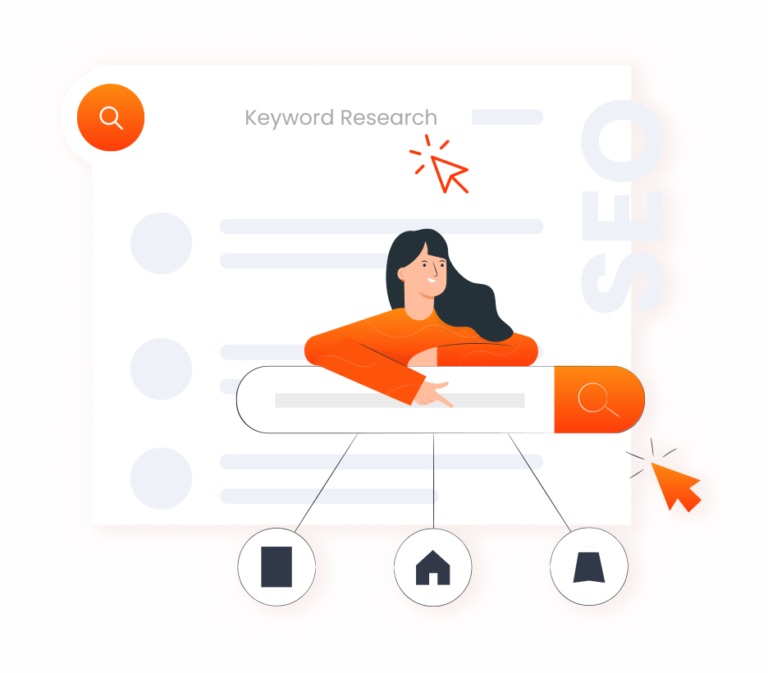 Search Engine Optimisation
We'll ensure that your website is formatted so that search engines (such as google) can easily read the content.
We'll remove any obstacles that may prevent crawling of your site. This is achieved first and foremost by following best practice in web development.
You can also ask us to write content or reformat the copy you already have. This will give it a better chance of pushing you up the rankings.
Web Performance Analytics
The key to a website that performs well is to understand what's going on under the hood.
We use Google Analytics and a number of other tools to furnish you with valuable insight. This means you can see which pages are performing well and which aren't and act accordingly.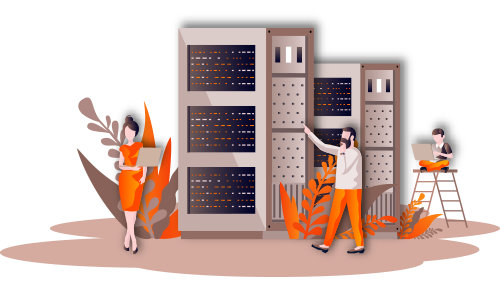 Website hosting and updates
We offer all our clients fast, secure web hosting with excellent support.
The web never stands still. Software and plugins are continually being improved upon. Vulnerabilities and unforeseen incompatibilities pop up regularly. So, we are here to take care of everything needed to keep your website running smoothly.
Small agency, big results
We may be a small web design agency, but we're perfectly formed! We offer only the best practice in web development. Every site we design focuses on fundamentals, such as…
Taking the time to consider the key issues of your website visitors will help us to craft a user experience that sets a positive first impression.
What's more, helping to guide website visitors through their online journey will more likely generate a pipeline of leads for your business. So we'll never compromise on UX to make way for a 'funky' design.
It can be a frustrating experience trying to navigate a website on a mobile device that doesn't work properly.
All our websites are built with mobile responsive functionality as standard. This means that the content will automatically reformat to fit the viewers' devise and deliver a pain-free experience.
Jay Broughton
12:19 08 Sep 22
We developed a brand new E-commerce website with BeeBrilliant. The team have been a pleasure to work with throughout the process. From discussing website architecture, design, best practice, SEO, UX and more. Also had no issues in connecting an API key to our suppliers systems. Kept us updated at each step and delivered a website that has started to rank high in Google within a couple of months. Would have no concerns in recommending them to other SME's.
Aryanyijuka Elias
08:10 19 Jul 22
The team at BeeBrilliant recently helped us to establish a future-proof web development process. They rebuilt our website on a platform that is universally supported, whilst retaining the styling we loved.This has set us up well for the future, creating a solid platform for our SEO to build from moving forward. We are very pleased with their work. Thank you , you are the best marketing company i have ever dealt with .
Andrew Portbury
13:23 23 Jul 21
We have recently used Bee Brilliant to complete redesign our website and manage SEO and ad campaigns and we have been absolutely delighted! The results have been remarkable, so much so we are often struggling to cope with the increase in sales. We would definetely recommend Bee Brilliant to anyone!
Timothy Hulse
15:50 27 Aug 20
I used BeeBrilliant! to completely redesign my website and I have been absolutely delighted with the results, both in terms of how the site now looks, and in terms of the additional leads it has generated! I would recommend very highly.

Get your new website up and running in a matter of weeks
We offer a full range of web services for small to medium sized companies and sole traders across Chester and Cheshire.
To kick start your web design project get in touch today.