Are you
Fretting over your online store falling behind bigger competitors?
Your team may be small, but your products have mighty potential. Let's work together to supercharge your online sales.
Invest in a winning ecommerce strategy and watch your sales hit the roof.
Get ready to…
Catapult your online sales to a whole new level
We'll uncover the key strategies needed to reduce your cart abandonment rates and increase basket value.
The result?
Mega profit.
The secret ingredient…
What makes us small business ecommerce champs?
Let us introduce ourselves. We're a family-run team of digital marketers with a few years' experience helping online store grow.
We have just the right ingredients needed to generate a powerful sales funnel and improve online customer journeys from start to finish.
So let us take the reins. Sit, back, relax and watch your sales skyrocket.






What ecommerce tech do you wish to use?
We'll build your store on market-leading platforms including Spotify or WooCommerce.
Low sales from your Google Ads campaign?
We'll create engaging shopping ads, search ads, retargeting ads and display ads to widen your global reach and achieve maximum performance.
Are your SEO efforts falling flat?
Catapult your website to the top of search engine results to secure long-term, reliable sales.
Struggling to secure repeat orders?
We'll create sophisticated customer journeys using multiple touchpoints to build a highly profitable consumer base for a lifetime.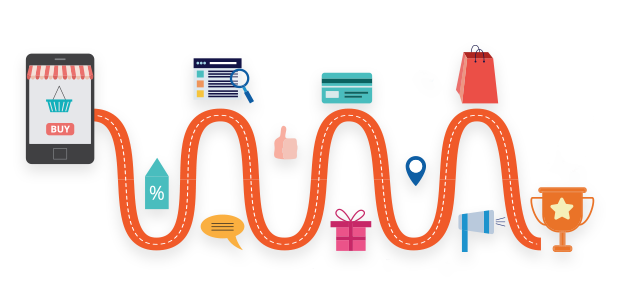 Keen to integrate your store to other key systems?
We can connect your store to multiple systems, such as your accounting platform, stock control tool, CRM or email service provider, for a more streamlined process.
Thrown shed loads of cash at social media ads with no ROI?
Let us take the weight off your shoulders. We've got the secret to improve the effectiveness of your social media efforts.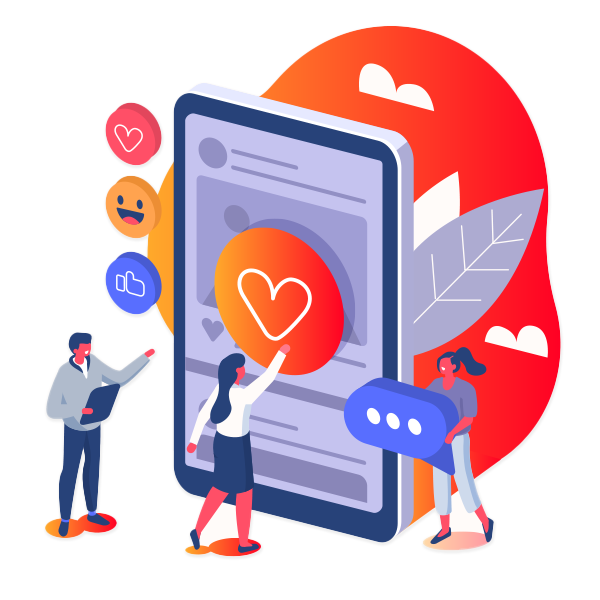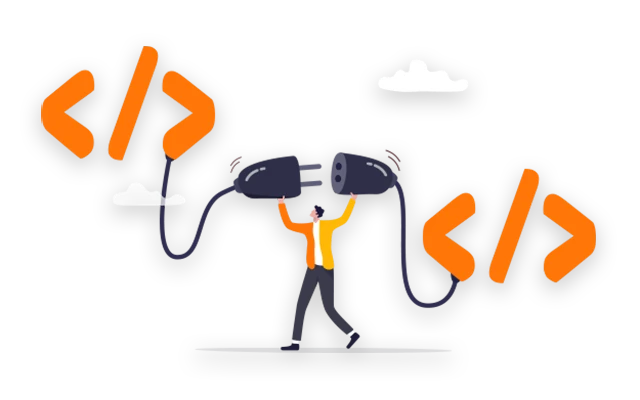 APIs too techy for you to handle?
We'll synchronize your web interface with supplier processes and shipping with couriers.
Poor user interface impacting your website success?
We'll help you maximise your conversion rate and turn clicks into sales.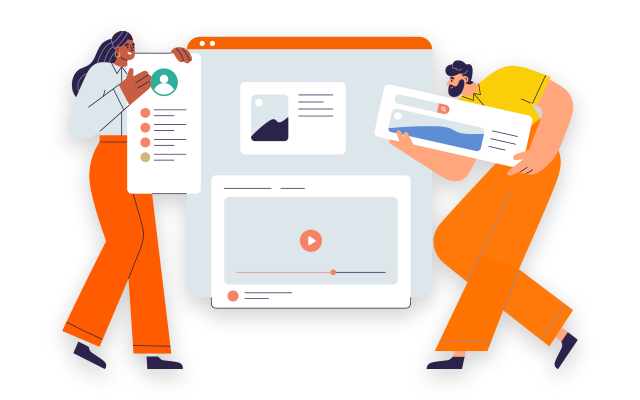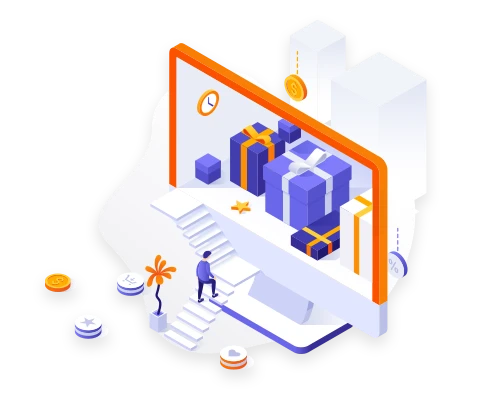 Want a slick customer sales cycle?
We'll help you incorporate non-standard functionality that puts you ahead.
That could be through trade accounts, loyalty programs, discount tiers, gift messages, composite product sets and more.
How about we share some of the mind-blowing results our superstar clients have seen by seeking our small business ecommerce support…

Shoppers are out there. Let's get to work.
Reach the top of your ecommerce game with a victorious online store.
It all starts now.