Make your
Brochure a real page turner
Skimping on professional brochure copywriting can be a costly mistake. Beautiful brochures stand out. They look fabulous and hang around on desks compelling interest.
Enlist the help of our professional brochure copywriters and we'll hone your business message so it leaps off the page and converts passing interest into sales.
Captivate your readers with eye-popping promotional copy that tips the scales in your favour.
Inspire action through words
A stunning brochure design, complimented by eye-popping photography will still fall flat if your copy fails to resonate with the reader. You must make every word count.
That doesn't mean you need to lose days crafting war and peace.
Quite the opposite in fact. Less waffle, more relevant, engaging content is what's needed.
A good brochure copywriter will get to the heart of your readers' issue fast.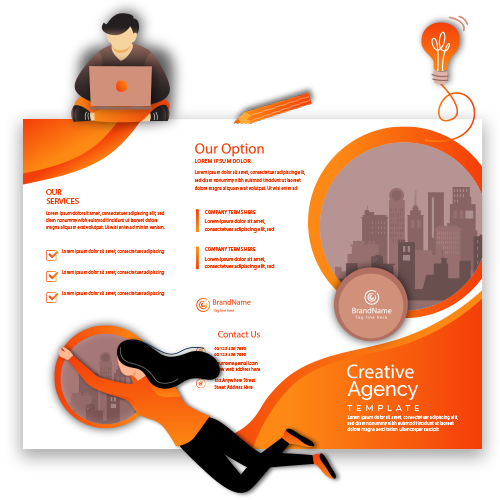 Need quality brochure copy with minimal fuss?
We could wax lyrical about our love for the written word or bore you about our uncompromising attention to detail.
Instead, why not ask us for some samples of our work?
Employ
A brochure copywriter that find your voice
Struggling to convey exactly what your business does in a way that grabs people's attention?
We support businesses such as yours in doing just that. Ensuring your target audience gets to grips with what you do quickly and holding their attention thereafter.
Sounds simple right?
Well, getting to the heart of an issue for your readers and demonstrating that you can solve their problem isn't always easy. Nevertheless, knowing how to tap in to the problems your customers face is paramount to success. Then communicating that in an effective manner is of equal importance.
Whatever approach is right for the occasion, we'll turn our hand to it.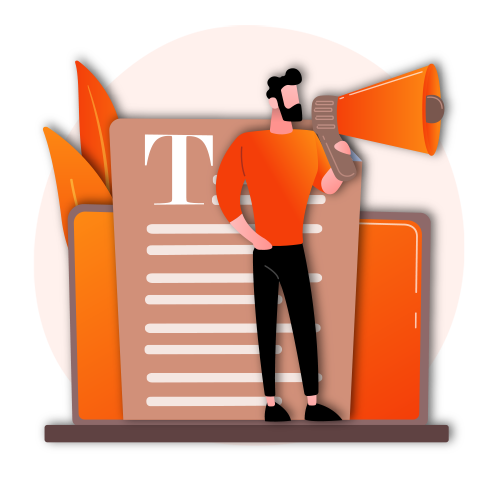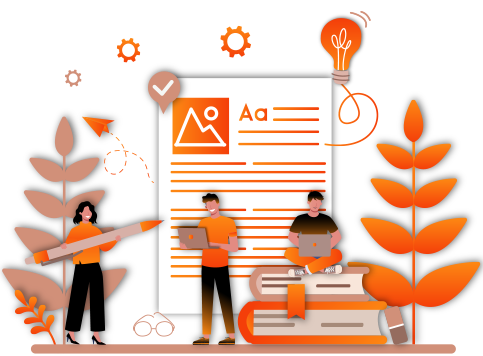 Psst… not all brochures are created equal
By now you've probably tee'd up a designer, possibly commissioned some fancy photography and maybe balked at some print costs. But who's going to write your brochure?
Often an afterthought, quality copywriting (the great stuff that is engaging, memorable and resonates with readers) could make the difference between a sale and the one that got away.
An essential part of the copywriting craft is the delivery of a consistent tone of voice. Your messaging should sit with your brand and values, delivering a seamless representation of your organisation.
We'd love to get under the skin of your business. In fact, the process for any copywriting would first be to gain a detailed understanding of your brand and its' values. Then we'll take some time to get to grips with the product you're selling or service you're promoting.
If needed, we'll write a notional paragraph or two in different copy styles to give you a choice of direction. After all, we want to be sure we pair you up with the right copywriter for your brochure and find the right tone to reflect your business.
We can work alongside your in house creative team, or an external design agency. We could even help you to produce a dazzling brochure design to boot!

Let's put pen to paper
Call or complete the form below to talk to a professional brochure copywriter today.