SEO Shopify Ecommerce Strategy
Tandoor Adventures specialise in stunning chamotte clay Tandoor ovens for domestic use, which they sell online.
Their decorative ovens fuse together different cooking techniques to create flavours superior to those of a traditional charcoal grill.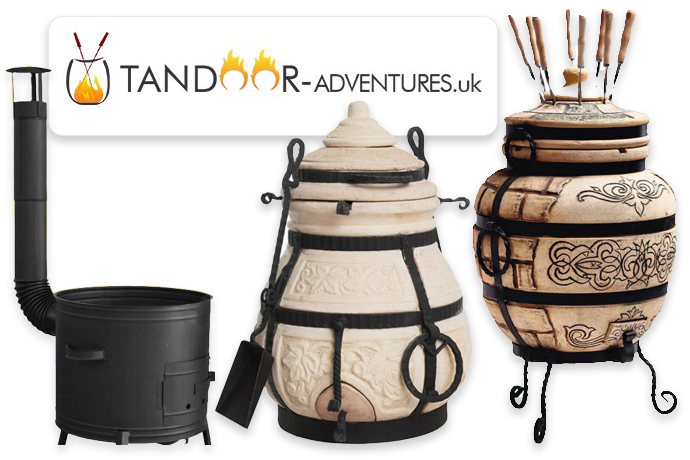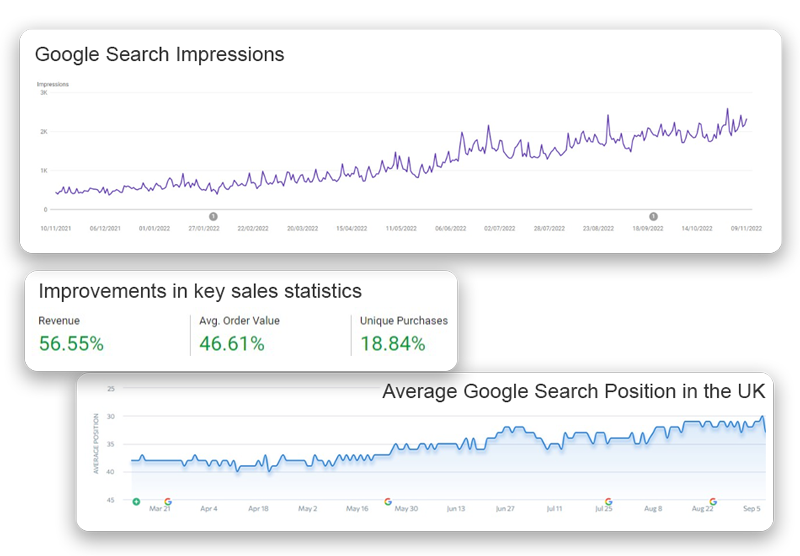 With an existing Shopify ecommerce store, the Tandoor Adventures team wanted to secure more sales online through search engine optimisation.

They wished to dominate their niche and ensure their store was one of the first seen online when potential customers search for Tanoor Ovens.
Our 5-Step Approach
We believed that a well-considered SEO strategy for the Tandoor Adventures website could deliver ranking improvements within 6 months, thanks to the niche nature of the product.
By focusing on a selection of terms where the site demonstrated specialist knowledge and a comprehensive product range, we could outrank other more established competitors fairly swiftly.
Keyword research

We analysed key terms that could be used by those seeking a Tandoor oven for their garden.

The most relevant terms were chosen as targets for the site and cross-referenced against volume of searches and level of competition. 
Site architecture


Based on the findings of our keyword research, we determined primary and secondary key terms to target. 
'Hero' products were optimised for target terms, in a manner that avoided keyword cannibalization between products and their respective category pages.
Technical optimisation
We removed technical obstacles to Google crawling the site, by applying fixes to image formatting, page meta data and adding/amending the structured data against products.
Product and category optimisation
Next up, we wrote new product descriptions to target those terms, and applied these within Shopify.

We adapted the site template to allow for additional optimised copy to be added to category pages, and reworked the homepage.
Review and refresh
SEO is a process of continual evolution. Therefore, the BeeBrilliant team periodically reviewed ranking improvements and made adjustments as needed.