We will
Find the right words for your business
As freelance copywriters, we get a kick out of writing words that make an impact.
You want to make your customers sit up and take notice. It's our job to get people hooked on whatever you sell or do.
It can be hard to gather your thoughts on a particular subject, even if you know that topic inside and out.
It's our job to get people hooked on whatever you sell or do.
We write clear, creative copy with the power to persuade. Persuade people to visit your website, to call your number and ultimately to buy your stuff.
We'll apply the right 'tone of voice' to create distinctive language that reinforces your brand and speaks volumes to your customers.
Clever copywriting that raises a smile can make your business seem friendly and approachable. Whereas, reassuring your clientele with copy that delivers sound advice in a professional manner can emote trust.
Whatever approach is right for the occasion, we'll turn our hand to it.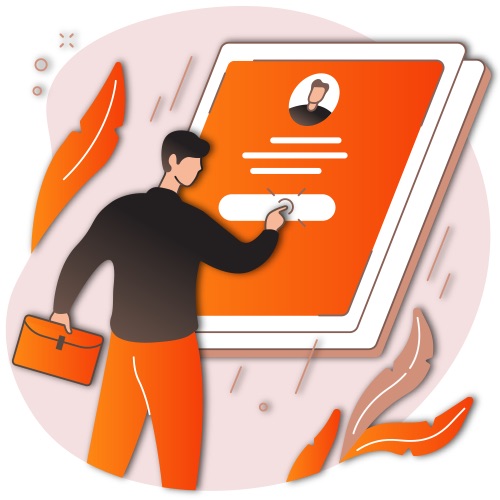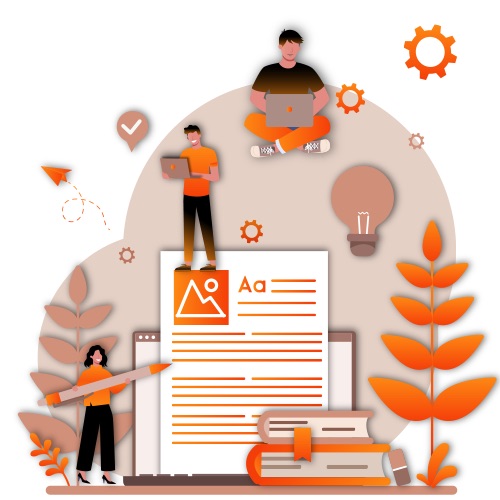 Professional copywriting isn't about us, or you for that matter, it's about your customer.
We'll focus on what your customer needs, create a compelling narrative that speaks to what they care about. Only then can you start a conversation.
We like to think we've got an uncanny knack for creating personable and relatable copy. We can therefore help your businesses by writing persuasive content that makes a real and positive impact.
Whether you are looking to generate more leads, raise awareness of your services or sell more stuff online: good copy gets results.
Why
Hire a freelance copywriter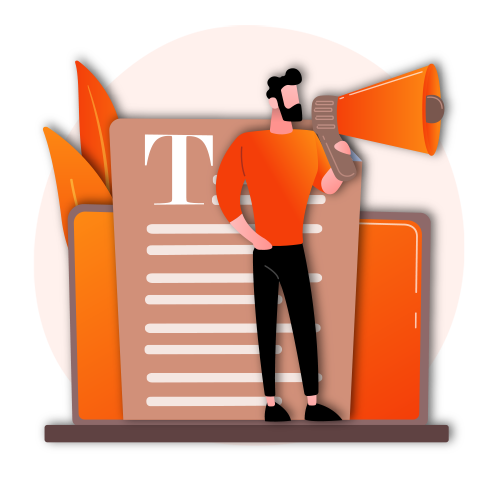 Tap into customer pain points
Knowing how to tap in to customer issues is paramount to success. Creating a core message that clearly articulates the value you add and communicating that in an effective manner is of equal importance.
Deliver a consistent approach
A professional copywriter can ensure that all aspects of a brand feel cohesive. Hiring a copywriter allows you to keep the voice of your brand consistent.
Boost your online presence
Copywriting is no longer restricted to drafting the odd brochure; it is now intertwined with the success of your online efforts. Copy that pops off the page can improve website ranking factors, such as time on page, click through rates and conversions.
Creating engaging content regularly can take up a significant amount of time, and copywriters are a great way to claw that time back. Expertly trained copywriters are able to write copy quickly while still hitting the mark.

Find your voice
If you need help defining your tone of voice, developing a robust content strategy or crafting your online pitch, our team are eagerly waiting by the phone.