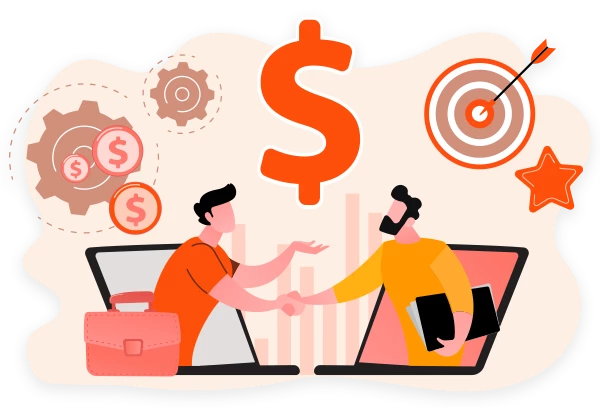 A specialist
B2B digital marketing Agency
that will help your business capture high quality leads and nurture them through until conversion
We are a small B2B agency, that specialises in boosting sales in a business to business environment.
From developing your web strategy and online presence to managing your social media accounts and creating blog content, the team at BeeBrilliant! is here to help.
Digital B2B Marketing Needs Intelligence, Insight and Imagination
We know that enhancing your inbound marketing efforts is likely to be at the top of your list of priorities. As a business to business marketing agency with over 20 years' experience in building healthy sales pipelines, we think we can help with that.
Irresistible
Digital Marketing for B2B Companies
Your business has a significant opportunity to gain an advantage through digital marketing that is tailored to a business to business environment.
As an online B2B marketing agency it's our job to propel you in front of your competitors.
Business to Business Digital Marketing Support That Works
We will customise a multi-channel B2B digital marketing strategy aimed to achieve your business goals.
Through this process, we help you turn your B2B digital marketing investment into measurable revenue.
How
A B2B Agency Can Ensure Your Marketing Stands Out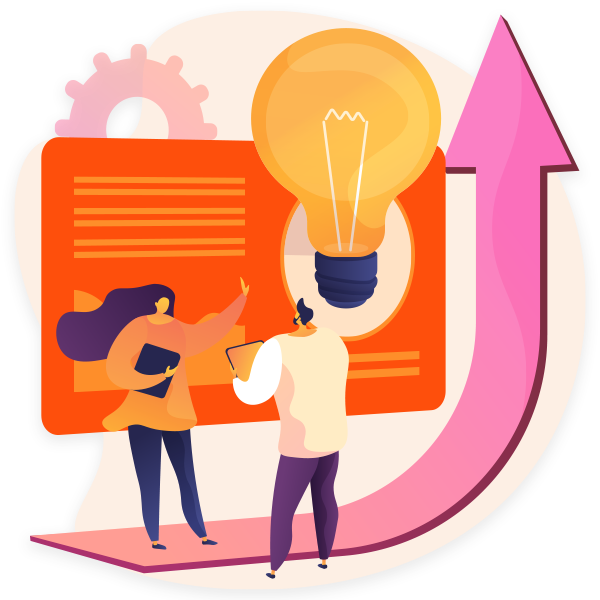 Increase Search Visibility
The average B2B customer does at least 12 Google searches before converting.
The majority of your future clients are spending their time on social media, checking email, and researching. Whether that's during office hours or not.
Offer your insight and expertise through online content. You are experts in your field, so prove it!
It's about the client, so it's not enough to simply talk about yourself online, you need to engage with your audience.
Turn visitors into quality leads with a strong call-to-action that is clear to everyone online.
What do our customers say?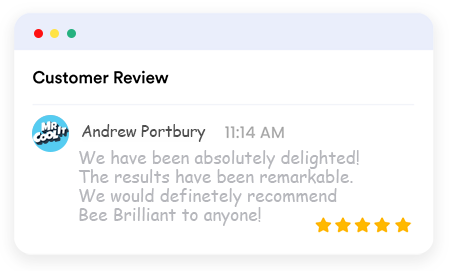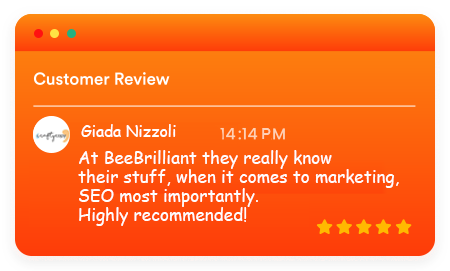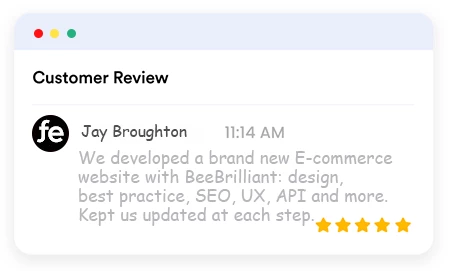 Get in Touch
Why not give us a chance to get under the skin of your business and develop a B2B digital marketing strategy that reflects your aspirations.