BeeBrilliant!
An agile B2B content marketing agency
We help growing business-to-business companies across the UK to generate leads through enticing content.
We devise and implement B2B content marketing strategies on your behalf that engage audiences at every stage of their journey and deliver measurable returns.
Harness the Power of Great B2B Content
Successful brands recognise the value of great content and understand how to leverage content marketing to grow their businesses.
But often smaller companies struggle to find the time to produce thought-provoking articles amongst the other day-today strains associated with running a business. That's where outsourcing content production can be invaluable.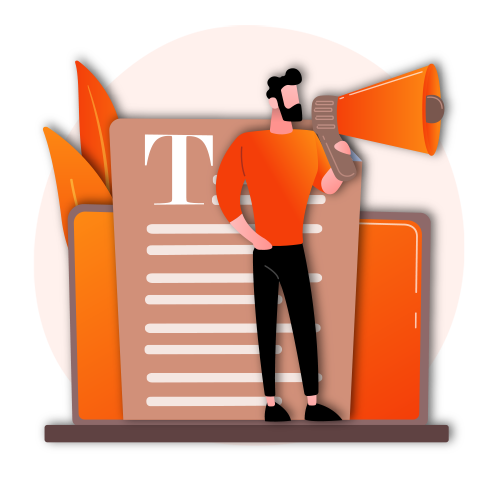 Some of Our Content You Might Enjoy
Yes, we preach content marketing but we also practice it. So here's some content that captures our take on B2B content marketing. Hope it helps.
Hiring
A B2B Content Marketing Agency Pays Off
While content marketing costs 62% less than outbound marketing, it generates more than three times as many leads.
What's more, content marketing leaders experience 7.8 times more site traffic than non-leaders. So, you see, if executed correctly content marketing can really pay off for your business!
We can help you devise enticing copy for…
Website landing pages
A surefire way to boost search traffic is to build more targeted landing pages.
Create more high quality, relevant landing pages – each one of them optimised for one or more keywords that your audience is likely to search for.
Then watch as your search rankings improve and your site generates more quality leads.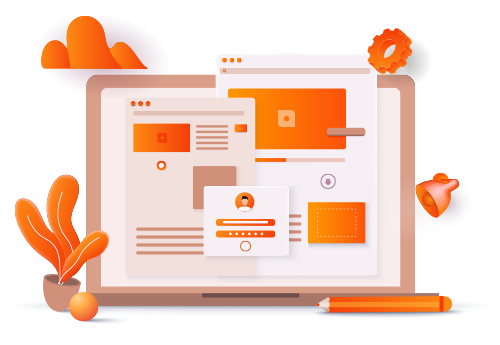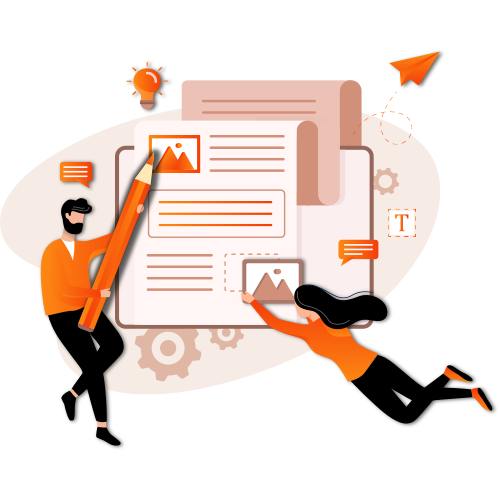 Blog writing
Did you know that B2B companies that blog 11+ times per month receive 4x more leads than those who do not?
A company blog is no longer simply a space on your website for the CEO's 'thoughts of the week'. It is an essential compenent that can be utilised to convey your expertise, tone and style. It can also support your wider SEO strategy, with posts optimised for terms you cannot squeeze into core landing pages.
B2B email campaigns
Email marketing is a tried and tested method of reaching both individual consumers and business customers.
Did you know that 93% of B2B marketers use email? Are you one of them? You should be. Emails lead to engagement which turns subscribers into leads … and then customers.
However, with mailboxes full to brusting, getting your email read is a skill in itself. We're here to help.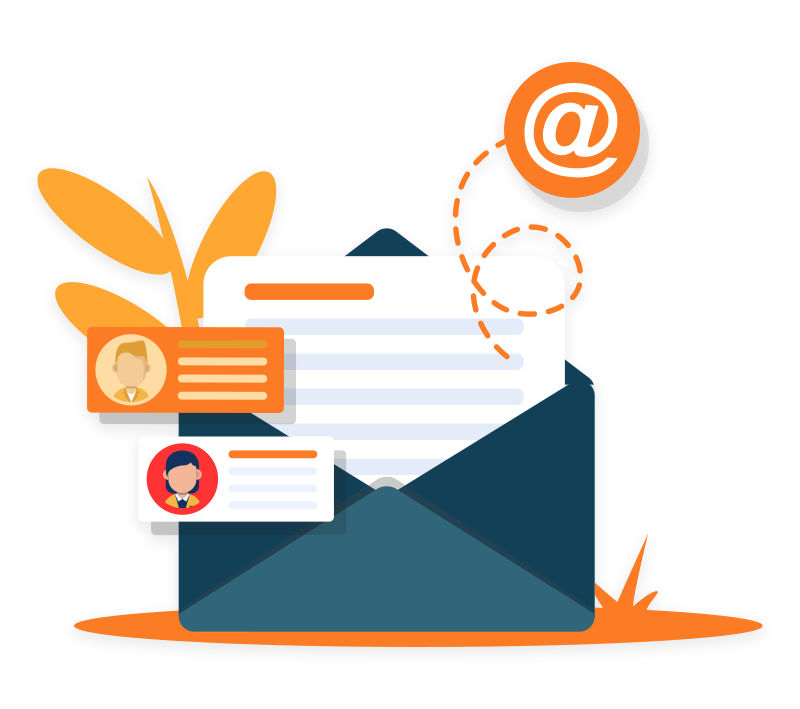 Why
Use a B2B Content Marketing Agency
A recent report found that 71% of individuals consume blog content during their purchase process. According to the same report, 40% of respondents shared that they went through 3-5 pieces of content before they engaged with a sales rep.
Attaining success in content marketing is a hard nut to crack, and it's vital that it be given the priority it deserves. According to the CMI 2019 B2B Content Marketing study, 90% of the best content marketers prioritise providing value to customers over brand promotion.
However, despite the clear benefits of a developing a robust and clearly defined content marketing strategy, only 32% of B2B marketers have this documented anywhere. Are you one of them? If so, then we can help you to devise a robust and ongoing content strategy specifically targeted at the needs of your business-to-business audience.
3 Tips for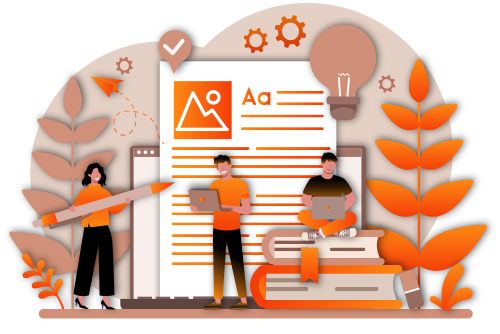 Here are our 3 top tips for anyone wanting to build a successful content production engine:
Forget broad-brush techniques and instead focus on creating niche content that heavily targets a particular subset of customers.
Given how heavily saturated the market is, with more content than ever before, your efforts will really have to stand out to have a chance. This means that you either have to create something extremely creative or detailed content (which would absorb more time and resources).
Alternatively, your can narrow your scope and create content for a smaller niche.
Instead of fighting with other businesses over the same audience, shift towards niche content.
Before you do anything else, conduct keyword research. This will help you identify keywords that generate the most traffic for your niche term and leverage them to engage more people.
Once you have created a list of keywords that you want to target, it's time to come up with content ideas.
Analyze what your audience will love to read about. Assess what type of content already ranks well for specific terms, then create clusters of topics and associate them with relevant keywords. This will help you produce and publish content pieces related to a specific topic each month.
No matter how great your content is, there's little point to it if no one sees it.
That's why content distribution needs to be a core aspect of your strategy. Distribution often begins with social media, but there is so much more you can do to get your thoughts out there.
Content distribution channels include; your company's website, email campaigns, newsletters, blogs, guest articles and of course social media pages. You can also pay to get your content distributed, using Google ppc campaigns and social media ads, or produce PR pieces and guest blog posts.
Great content drives business growth
If you want to take your B2B business to the next level, then content marketing could deliver the growth you desire.
We offer a raft of highly affordable support packages for businesses large and small, so why not get in touch for a natter?

Let's talk
Content marketing a reliable, cost-effective, and ever-successful tactic to grow your traffic and boost conversions. If you'd like to partner with a dependable and dynamic b2b content marketing agency to bolster your sales efforts this year, then please give us a call or complete this form.