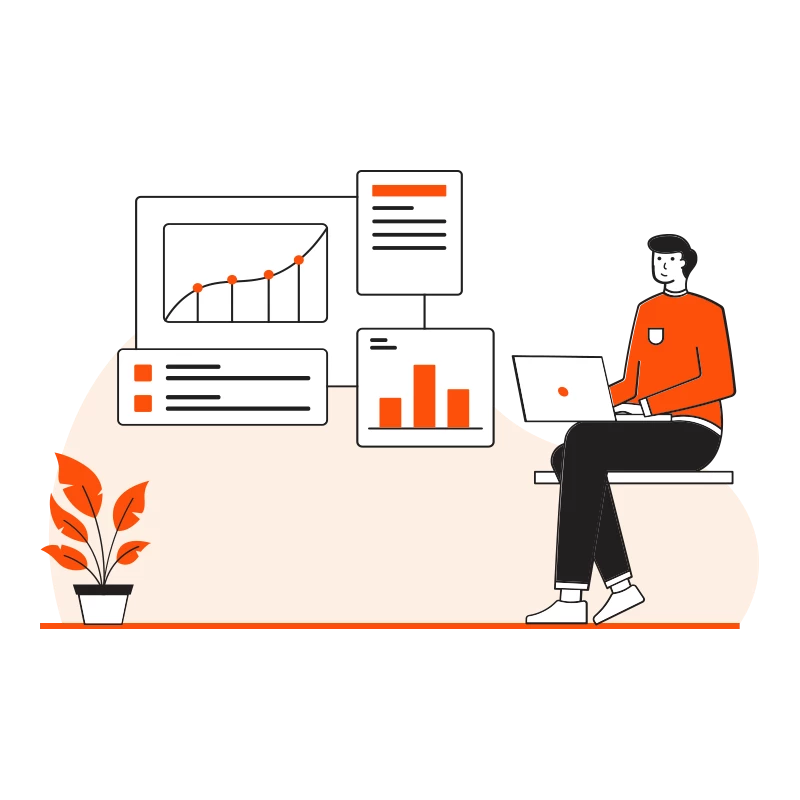 Why you need a
Top UK small business SEO consultant
Having a site that can be read easily by search engines and appears high up in rankings is one of the most powerful marketing techniques available. But it's something that small business owners often struggle to find time to dedicate to.
We're here to help.
Any growing business needs an SEO consultant to help gain brand exposure on search engines such as google. After all, what's the use in having a website that is never found?
Begin
With search engine optimisation in mind
Simply building a website, putting it live and expecting it to show in the search engines just does not happen.
On-page optimisation is what the search engines use to establish the most relevant content to display to the user. This means that your website must harness up-to-date approaches to get your website seen.
Search engines must be able to crawl site URLs in order to consider them for ranking. So all links must be formatted correctly.
To encourage potential customers to visit your site we will craft relevant and enticing headlines that catch their eye.
Search engines are unlikely to entertain a website that is slow to load. As this delivers a poor user experience.
Search engines place importance on the way a website performs on mobile devices. Therefore it must offer mobile users a slick experience.
Unearth the words and phrases that individuals use to search for solutions to their problem. Then use these to attract them to your site.
The content must read well and so that google can interpret it appropriately and encourage readers to delve deeper into your site.
Request a FREE website SEO health audit
Want to see how your current website is performing? Let us take a look under the hood.
We'll review your current rankings, technical setup and content. Once that's done, we'll provide recommendations to move your business forward.
What is SEO anyway?
SEO stands for Search Engine Optimisation. It is the business of getting websites to rank for given searches that users make.
When your customers search for something related to your product or service, you can attract them to your website through your appearance in google.
These results are considered "organic", meaning they are natural results.
Traffic coming from these organic listings is free, while traffic generated from PPC (Pay Per Click) ads is not free.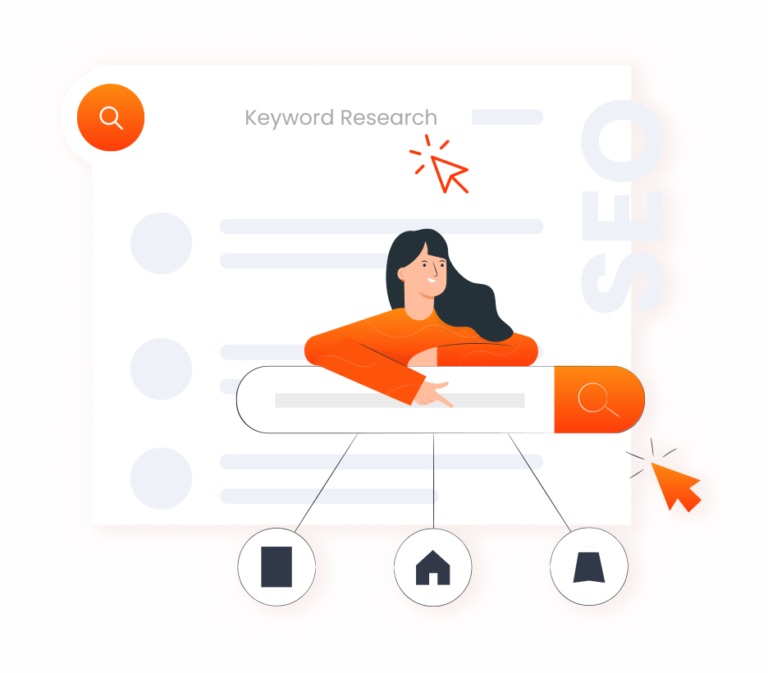 Improve
How we work is to begin with your market, researching those search terms most often used when looking for the products or services you have to offer.
Learn More ↓
When Google sees some other trusted websites linking to yours, it sees that as a vote of confidence and ranks you higher. We'll create content that earns links from others, bringing traffic and making your website an authority in your industry.
Then we help you to streamline the customer journey, optimising the users' experience. Google also likes websites that are easy to use.
We carefully craft your content
This is otherwise known as developing a 'content strategy'. We find popular keywords that potential customers search for, and create useful topical pages based around those phrases.
We make necessary changes
Our alterations ensure that it prioritises the keywords and phrases your customers are searching for. We then help Google to connect the dots.
Search Engines need to crawl and index pages. To do so, they must understand the context of website pages through effective coding. We add appropriate meta data, fix problematic pages and refine the background structure of your site.
Don't forget about speed! Google likes fast websites that deliver an exceptional customer experience.
Case Study:
SEO support for Conwy Lodge Park
With an under-performing website, the team at Conwy Lodge Park wanted to reconfigure their online presence to better showcase the lodges they have available for sale. The primary purpose being to generate new enquiries from potential purchasers.
As such, BeeBrilliant set to work in redeveloping the existing website to better present the Park in all its glory as well as the variety of lodges for sale. The team undertook a complete SEO review of the site, and in so doing, discovered a number of fixes needed to drive the website up google rankings, both locally and nationwide.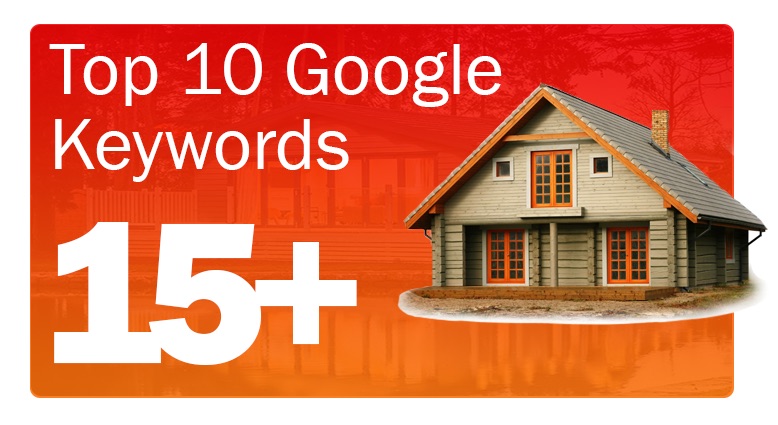 Improve the SEO of your website today
Achieving and then maintaining high search rankings is a fluid and ever-evolving process. To get to grips with search engine optimisation, please call our small business SEO experts or complete the form below.