Constructing
An effective B2B web design for your business
We're a specialist B2B web design agency focussed on building content-centric business-to-business websites that work hard to generate leads (and look great too).
We will create an effective B2B web design for your business
This process needn't be difficult or astronomically expensive. It simply requires that you put the needs of B2B buyers first.
Effective B2B Web Development
When you interact with a business for the first time, where do you do it? In many cases, the first touch point will be on the business's website. You'll poke around, look at their products, read a handful of blogs and take a look at the team members to start to get a feel for who they are. Their SEO, PPC and brand awareness efforts probably got you to their site, but it's how they portray their B2B expertise – via their website design – that may get you to pick up the phone.
This is particularly true for business to business websites, that are designed to continue to engage with audiences over an extended period. After all, the buying process is much longer, with a thorough research phase.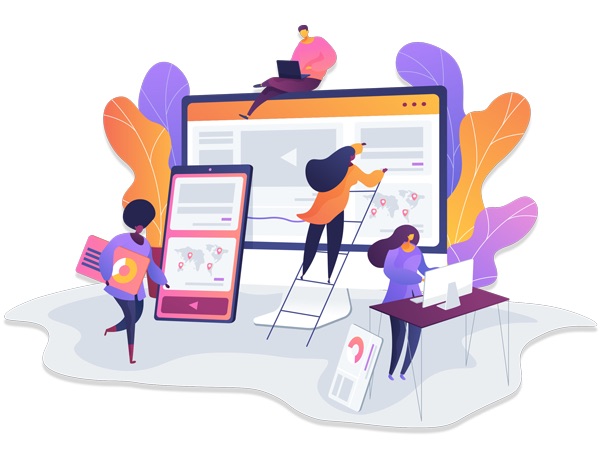 Where B2B Web Design Typically Goes Wrong
So what does it take to design an effective website for your business – one that attracts, engages and converts visitors?
While a website must look good, effective web design is about much more than visual appearance alone.
An effective website is one that serves the needs of the reader well. B2B websites are a core component of modern buyers' self-service approach to research and decision-making. Good websites help buyers perform their research while generating qualified leads for the business to sell to.
"Only 50% of B2B companies have a properly optimised and responsive website."
Mobile optimised sites increase significantly the chance of lead generation.
Don't fall behind, we can help you achieve your business goals.
An effective website builds a connection with visitors the moment they arrive and boosts their trust as they explore. You can do this by being clear about who you are and what you do, and ensuring you do not muddy the waters of their understanding.
Create strong value proposition which will play an important role in your keyword strategy, sitemap, navigation, and your homepage design as well as informing site-wide design and copy writing. It will also be the lens through which you monitor performance and plan improvements.
This means it needs to be discoverable, particularly in organic search (SEO) but also in other relevant channels (PPC, social media, partner websites etc).
It Needs To Engage Visitors
This is multifaceted and ranges from creating an instant connection to providing a clear customer journey and a positive user experience.
Websites should take an anonymous visitor and support their decision making process so well that they want to complete a form, hop on live chat, pick up the phone or go straight to making a purchase.
What do our customers say?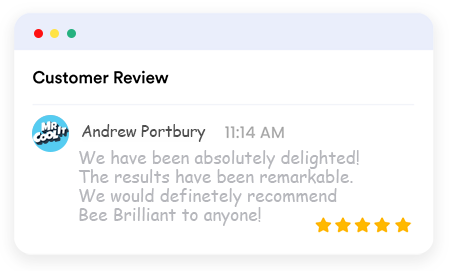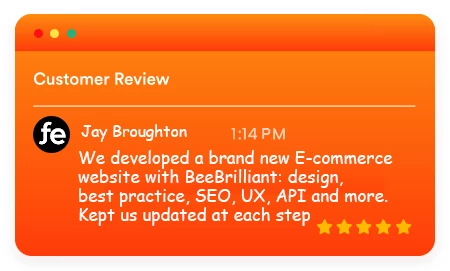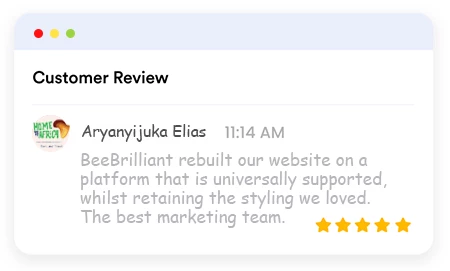 Our Approach to
GDD is an agile approach to building your website whereby, instead of planning out every step of the project in a long, waterfall-style, plan, you work in short sprints delivering prioritised chunks of the website over time.
It's is vital to build and launch a 'minimum viable product' as quickly as possible and then add to and improve this continuously. Use google analytics, heatmap tracking and polls to inform decisions about how users are getting along with your design. This way, you get the 20% of pages that do 80% of the work live quickly and can use the insights they generate to inform each subsequent update.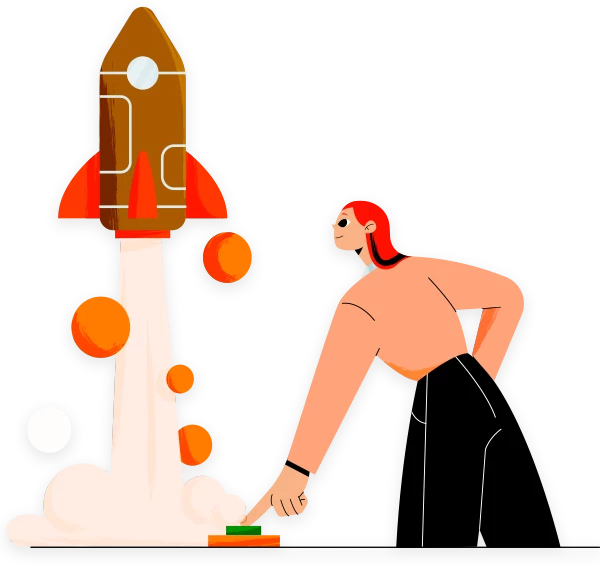 Build a Great Business to Business Website
Sales people and traditional lead generation methods can no longer reach and influence prospects the way they once could. Control of the buying process has shifted to the buyer and you need a superior B2B web design to cater to their research needs.